We are REAC, leading provider of software and hardware solutions for the casino and gambling hall industry. Our innovative products are designed to help casinos and gambling halls operate more efficiently and effectively, stay ahead of the competition and enhance the player experience.

The casino management system offered by REAC is a key product that allows operators to manage machines and halls from a single, intuitive platform. With features such as real-time data reporting and dashboards, operators and managers have the tools they need to make informed decisions and optimise their operations.

Scalable!
We understand that every location is unique, which is why we offer flexible software and hardware solutions that can be customised to fit your specific needs. Whether you're a small gambling hall just starting out or a large casino concern operation with multiple locations, we have the software to help you succeed.
Our software can be offered on-site or as a cloud-based SAAS solution, giving you the flexibility and scalability to grow your business on your terms. Contact us today to learn more about how we can help you take your casino to the next level.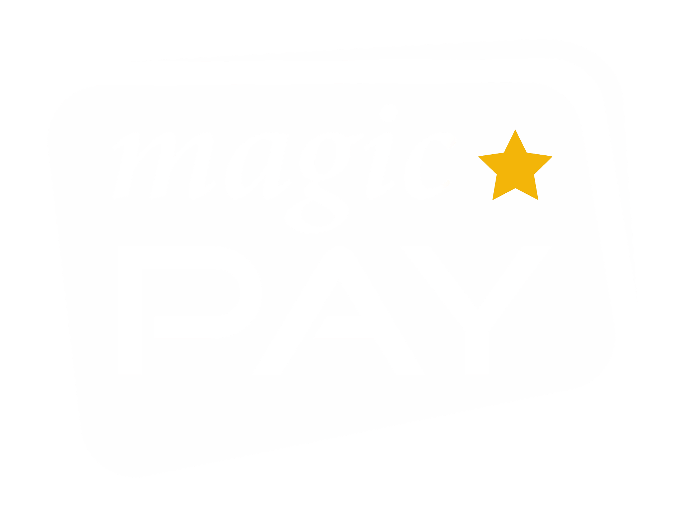 Cash(less)!
Are you ready for the future of gaming? Cashless casinos are the next big thing and we have the technology to make it happen. With our cutting-edge MagicPAY solution, players can enjoy a seamless and secure gaming experience without the hassle of carrying cash or coins.
From mobile payments to digital wallets, we have everything you need to take your casino into the 21st century.



"MagicPAY enables safe, clean & fast transactions in casino's."


All-in-one management system

Cash & Cashless Play
Slots & Tables

Live Analytics

Loyalty & Reward System

Inhouse Support

Linked Jackpots

Casino Shop

Player Tracking
Manage your casino with ease..
Digital Management
Our all-in-one G5 casino management system is designed to help you maximise your casino's potential with powerful tools for reporting, analytics, operations and more. With our software, you can streamline your operations, boost your revenue and improve your bottom-line.

Cash & Cashless
Stay ahead of the curve with our comprehensive casino automation solutions, offering both cash and cashless options to meet the evolving needs of your customers and provide a seamless, secure and convenient gaming experience.

Service
Experience a seamless and hassle-free integration with our system, as our dedicated team provides expert service and on-site implementation to ensure a smooth transition and maximum ROI for your business.

Secure
Protect your casino and your customers with our highly secure system, featuring advanced encryption, authentication and fraud prevention measures to ensure safe and fair gaming for all.

Looking for the best casino intelligence solution?

We'll help you to manage and optimise your location(s)!